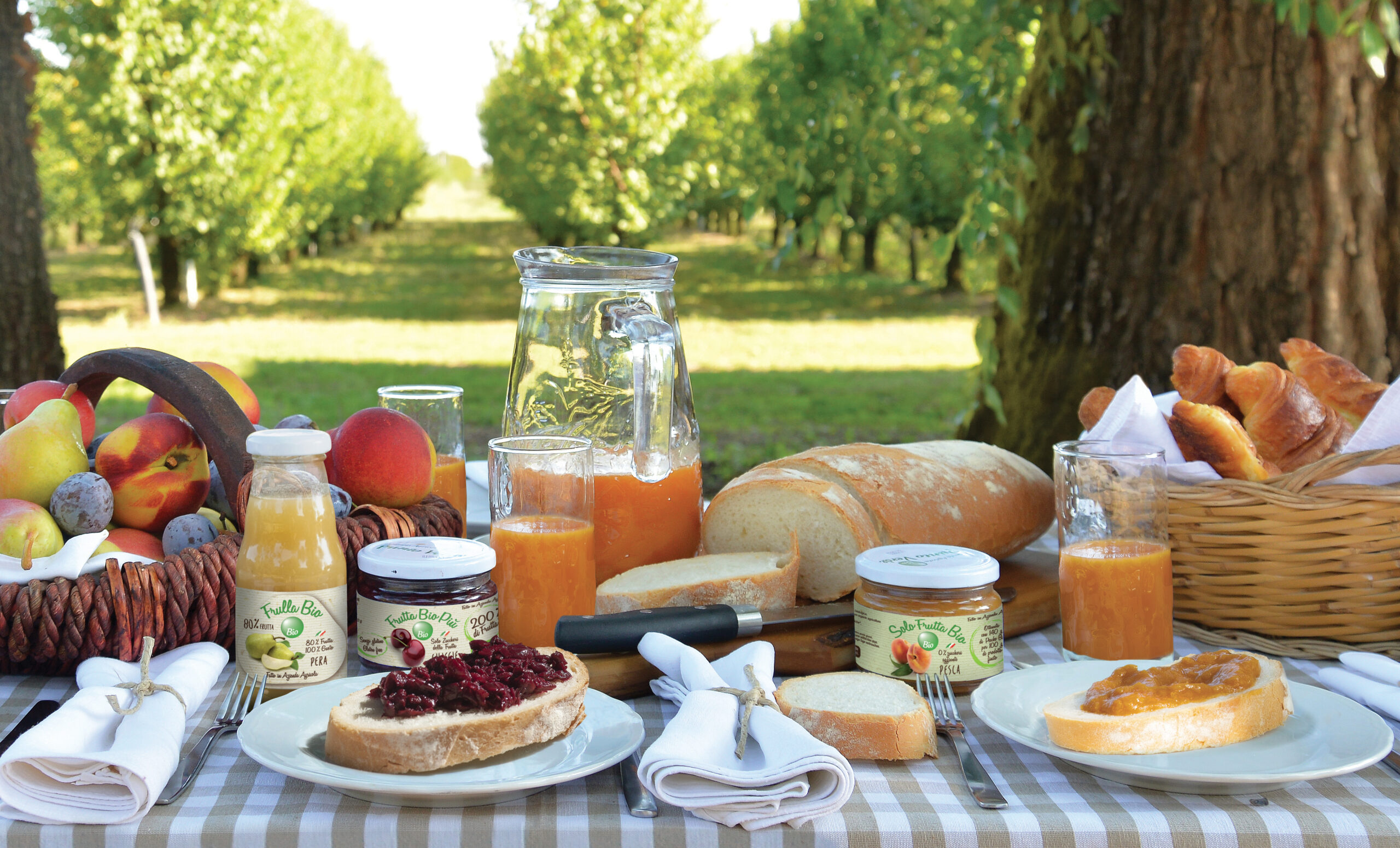 Punto Verde organic farm was founded by the Castiglioni family in 1986 in Savignano sul Panaro, a foothill town in the province of Modena.
Since 2001, in the company processing laboratory, fruit and vegetables have been expertly transformed into fruit juices, fruit compotes, mousses, sauces and gourmet compotes with processes that respect the colors, flavors and nature of the fruit itself, in a combination of tradition and innovation, all certified organic by Icea.
Fruits and vegetables come directly from the farm's crops, and, for crops that cannot be reproduced in the Emilian foot-hill area (as in the case of blueberries and oranges), from selected selected suppliers, who are required to be highly specialized in the organic sector.
Visit the Punto Verde farm website
Visit the company E-commerce and online catalog