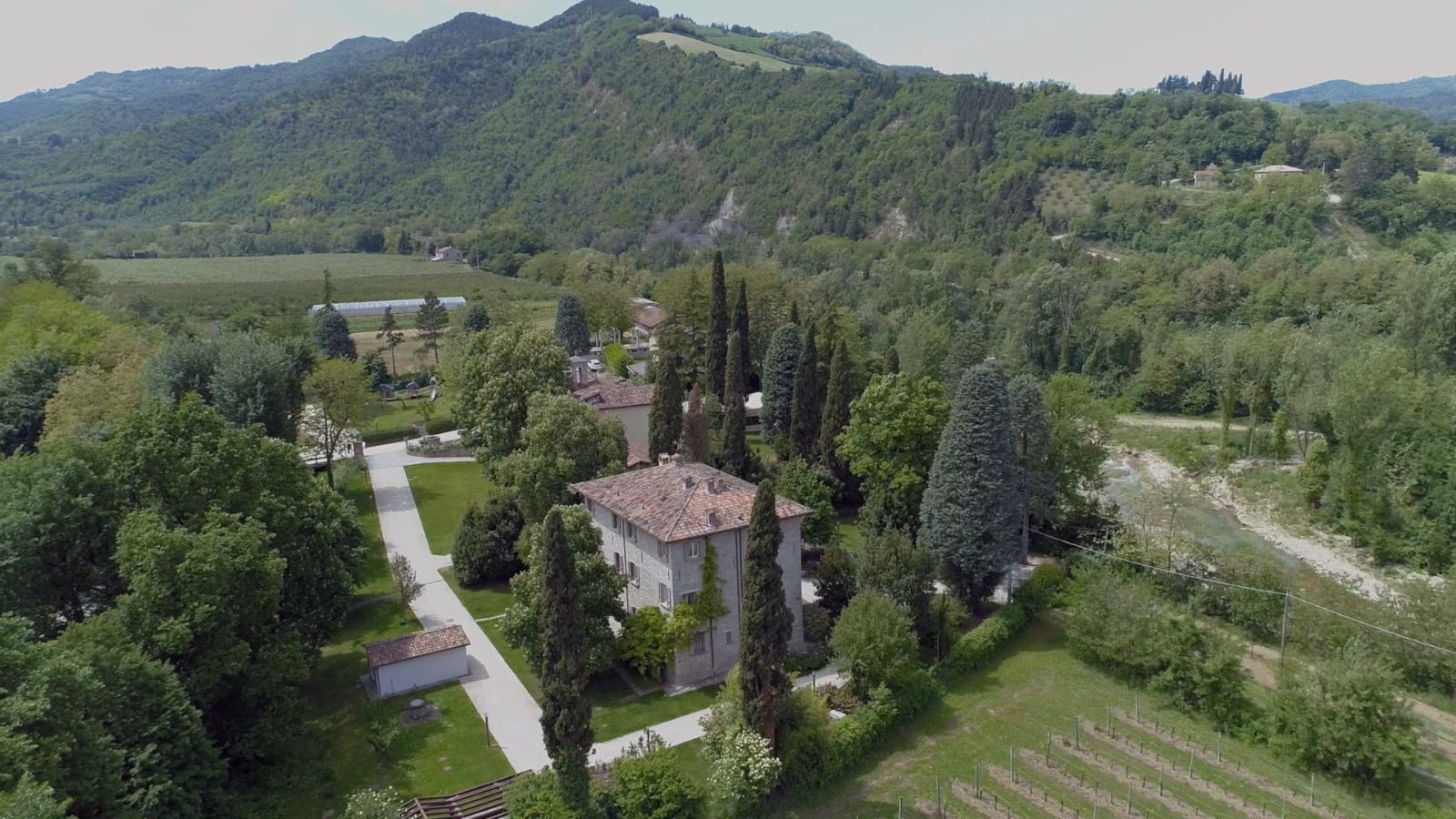 Corte San Ruffillo is an organic farm of about 430 hectares on the Tuscan-Romagnolo Apennines, mainly in the Montone Valley. Corte San Ruffillo combines farming with hospitality activities with 14 comfortable rooms and restaurants and the transformation of agricultural products such as fruit, wine and cured meats.
About half of the entire company extension is occupied by natural environments such as woods, meadows, hedges, badlands and streams that make the natural and organic quality of the crops extremely high. The company is entirely certified organic and uses biodynamic practices to obtain the best possible products, both from healthiness and environmental sustainability viewpoints. In particular, the main crops are cereals (such as wheat, emmer, barley), fruit (peaches, nectarines and small fruits) and, last but not least, wine grapes.
In the laboratories of Corte San Ruffillo, organic fruit and vegetables become potted preserves such as fruit compotes, pickles and chutney to make available, even in the winter months, the taste and quality of seasonal fruit and vegetables. Processing without the use of semi-finished products and additives preserves the integrity and wholesomeness of the raw material.
Visit Corte San Ruffillo website
Visit the company E-commerce